Here at FNS.com, we believe in one thing: getting Nick Saban fired. However, that doesn't mean he can't go coach somewhere else. Sure, he has his fair share of weaknesses that would have any football program questioning his candidacy for future head coach, but if giving Nick a light at the end of the tunnel will make him being fired from Alabama any easier, then what better place to be than Fairmont State?
I couldn't think of 5 better reasons to fire Nick and send him to Fairmont than:
5.     School Colors Promote Success (Fairmont State's Maroon and White vs. Alabama's Red and White)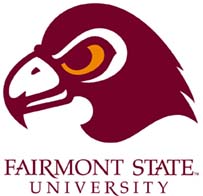 This may be psychology 101 fluff, but school colors matter. According to classic color psychology (source) when compared to red, maroon "denotes more controlled and thoughtful action". Nick would be more of an asset at a school that promoted more pensive behaviors rather than quick-tempered obstinance.
4.     West Virginia Intercollegiate Athletic Conference is No Longer — Welcome to the Mountain East!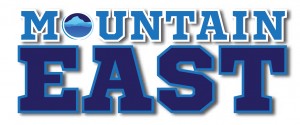 Previously one of the oldest conferences in existence, the WVIAC is all but flacid after the 2012-2013 season. Now the team resides in the brand new Mountain East Conference which covers schools boasting nearly 30,000 students conference wide! That's quite a large number of potential opponents to stand up to; plenty of competition for the Sabe and the conference is all fired up to begin.
The best part? The MEC is eligible for at-large bids. So you just KNOW Fairmont State would TEAR IT UP.
3.     School's Name Appears in University's URL
Most students take for granted that their school's website incorporates the school's name in the URL. That ain't true for Alabama (http://www.ua.edu) but good ol'e Fairmont State cannot be mistaken for some airline or fast food URL, no sir. So Nick, get ready to fire it up, logon to the web, and type this bad boy into Netscape (http://www.fairmontstate.edu).
2.     Endowment Can More than Cover Saban's Salary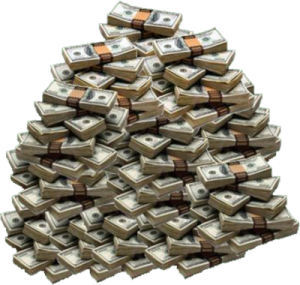 Luckily for a school of 4,600 students, Fairmont State's endowment is a lofty $8.6M which is roughly 1.5 times Saban's yearly salary. So there would be no concerns at all being able to cover his needs. We wouldn't want Nick to be in the poor house out in hills of West Virginia as cold as it can get out there. Besides, you've earned that $5M salary, Nick. You instruct young adults how to throw a ball to each other and actually catch it.
Speaking of West Virginia…
1.     Nick Saban Grew Up Near Fairmont, West Virginia!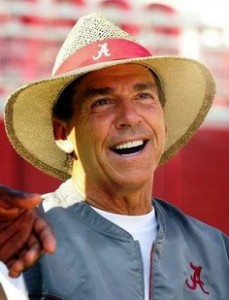 Talk about a match made in Heaven. Ole' Saint Nick was born in the town of Fairmont and grew up within 10 miles of it's sweet embrace. What spells comfort more than returning to your roots? I'm sure the good people of Fairmont would simply love to have one of their own coaching their aspiring student body. Grant them their wish, Mal Moore, and FIRE NICK SABAN!