If you're an Alabama fan, the Sugar Bowl was anything but sweet. The Tide went into the game a favorite and into the 2nd half with only a 1-point lead but in the 3rd quarter, things got ugly fast.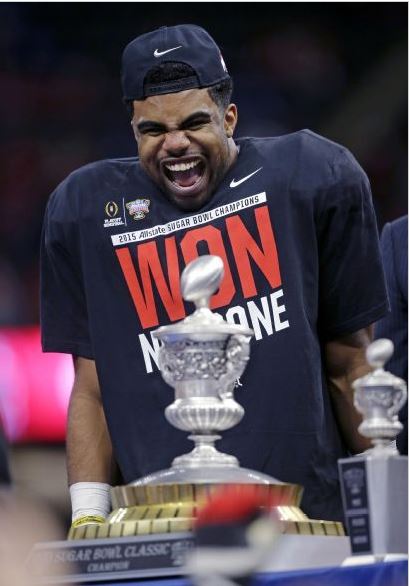 OSU put up 2 unanswered TD's with Bama finding the end zone with only 1 minute left in the 3rd on a 5-yard run from Sims. Moving into the 4th, OSU shot a rope into the end zone and sealed a 2-point conversion giving OSU back their 14 point lead late into the 4th.
Amari Cooper caught a 6 yard pass from Sims with only 2 minutes left in the game and even when Alabama got the ball back with 1:33 left on the clock, an inopportune interception by Tyvis Powell sealed the Tide's fate as losers and notched another disappointment in Nick Saban's weathered and failing belt.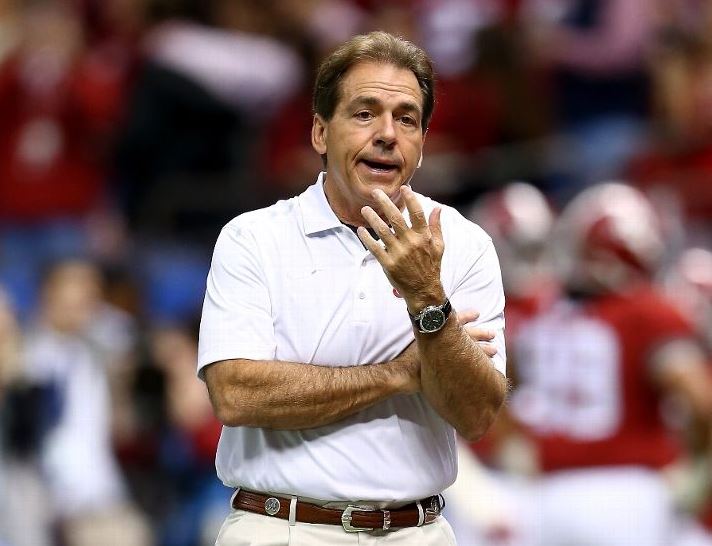 We've put up with enough weak-spined moves by Nick over the course of the last 2 years and it's time we FIRE SABAN! He's nowhere near the coach we thought he was and sadly his time has come. With a HUGE loss to a "Big 10" team, there's no room left for failure in the SEC.
Who's with us?