FireNickSaban.com has learned that this is the daughter of the Crimson Tide head football coach: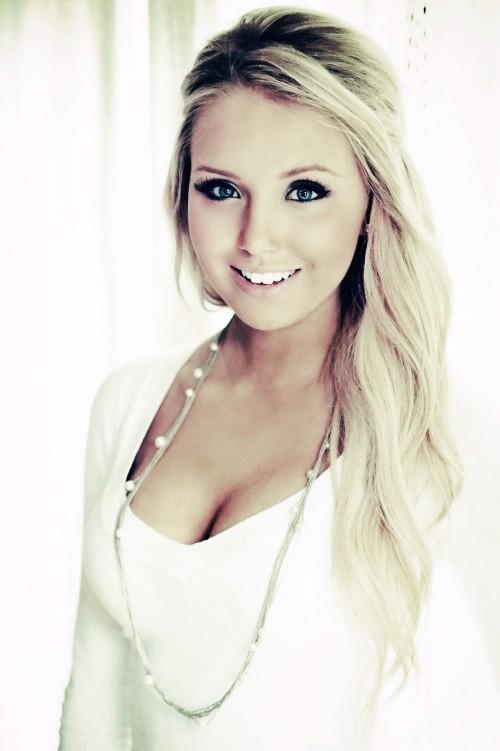 As if we needed another reason to want this guy fired! Our financial models indicate that Saban losing his job (ideally for cause, which would reduce his buyout) would dramatically reduce his daughter's self esteem while increasing the chances she ends up broke and just desperate enough to release a sex tape or pose for Playboy.
It's admittedly a long shot, but she's apparently bat-shit crazy to start with so you never know what chain of dominoes daddy getting kicked to the curb might set off.